mc.frostentertainment.net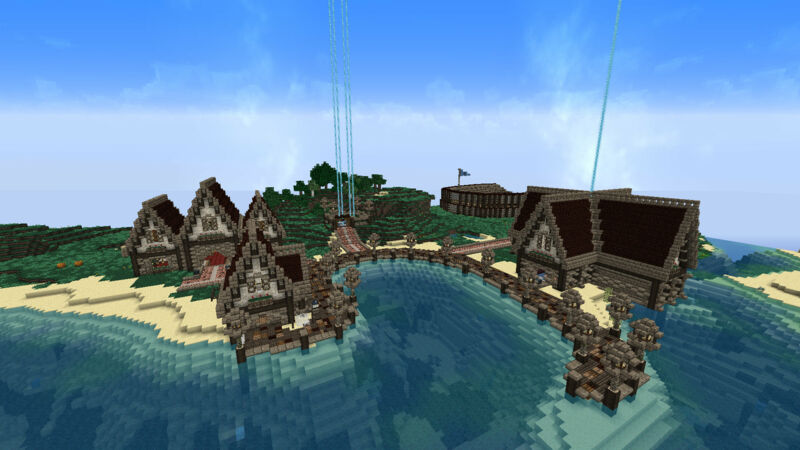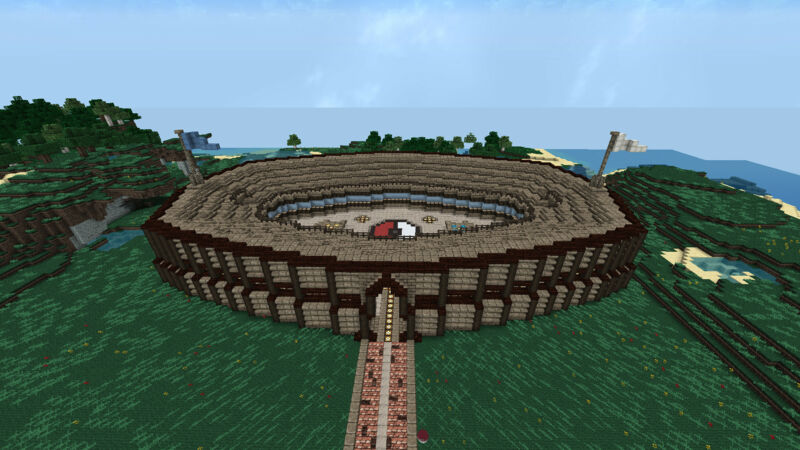 Server IP: mc.frostentertainment.net
Pixelmon 3.2.3!
Tired of servers ignoring your ideas or suggestions? Well here at Frost Entertainment we pride ourselves on listening to the community!
About:
This is Frost Entertainment's Pixelmon server. This server has towny for grief protection, but we find many players wanting to make a huge "Pokemon Empire" with their towns. We enjoy doing events for the community as well. It is just a good server to put your feet up and relax or to train your heart out and be the very best.
Frost Entertainment's Website:
http://www.frostentertainment.net
Frost Entertainment's Teamspeak:
ts3.frostentertainment.net
How to suggest your opinions to Frost Entertainment:
Head on over to our fourms and go to suggestions and post your suggestion there, and we will take a look at it.
Extras:
We are a community that enjoys talking and hanging out with everyone, we have an area on the fourms to just talk about other games as well, so head over there and get to know everyone!
Note*
Must have Pixelmon mod
Link: http://pixelmonmod.com/
Must also have Forge
Link: http://files.minecraftforge.net/
There are no reviews for this server yet, you can be the first!