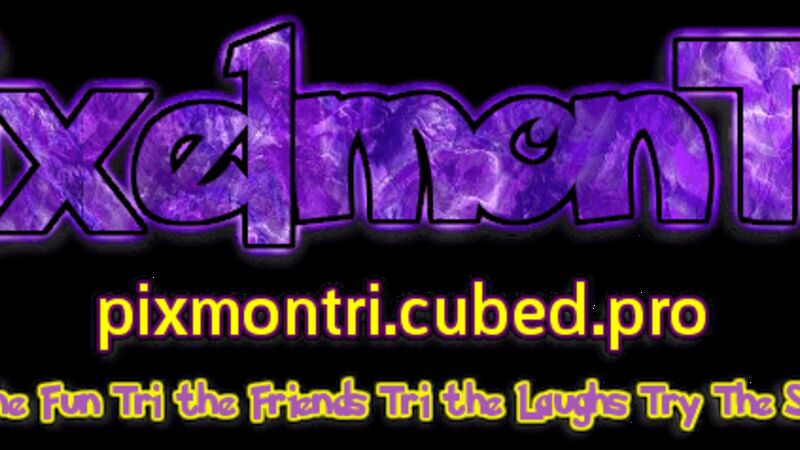 Pixelmon Tri is only a young server but the staff are all experienced in pokemon and minecraft alike, all our staff are friendly and approachable, and are always happy for a chat.
we are currently testing out the new Pixelmon TCG (Trading Card Game) witch is currently in open Beta, so if you find any bugs in it please let us know in our bugs section and we will forward them on to the right people, also we are using the latest pixelmon 4.3.0 Beta 10 for minecraft 1.8.9, and will be continuing to update accordingly.
We have 8 Gyms and a Elite 4 currently with positions open to be filled apply on the forums.
You can find our forums at: http://pixelmontri.com/
there you can find all the information you need to join the server, or ask any question that you may have.
As stranded there are a few things you may need to know before being able to join:
First:
You will need the Pixelmon 4.3.0 Beta 12 for 1.8.9 also you will need Pixelmon TCG 0.2.0 Open Beta, with out ether of those 2 mods you wont be able to join the server
Second:
Please let us know about any bugs or if something is missing so that we can try and get it fixed as soon as possible.
We look forward to seeing you online some time soon.
There are no reviews for this server yet, you can be the first!