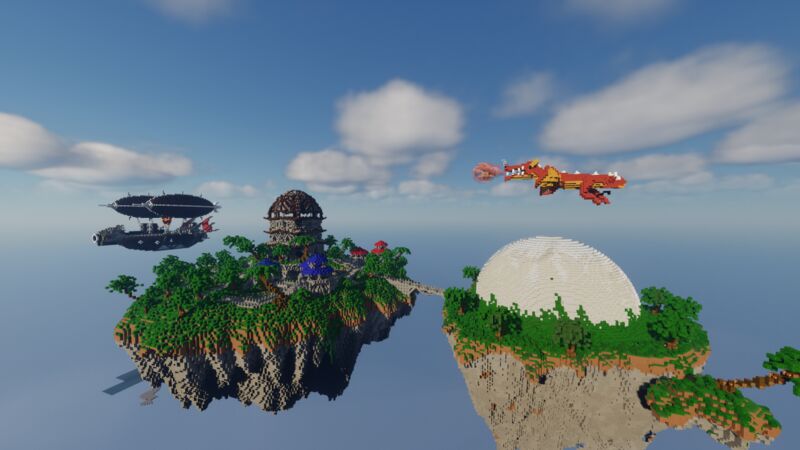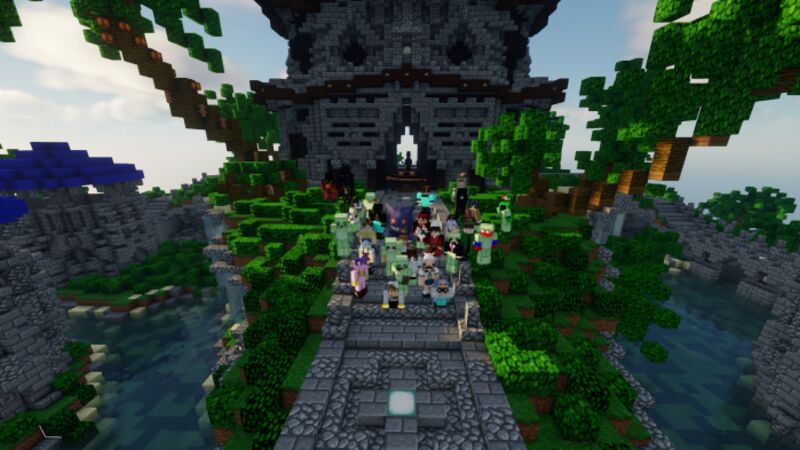 We're an Australian hosted Pixelmon server, with active staff and a loyal player base. Our goal is to priorities the player and make the users experience as best as it can be by taking on any feedback or suggestions for the server!
Installation
You can download Pixelmon with full install on the technic launcher using our modpack:
https://www.technicpack.net/modpack/win-pixelmon-modpack.1301747 or you can download it manually from the reforged.gg website.
Information
If you have any questions or suggestions, you can ask/post them on our discord: https://discord.gg/Kqf7Q8x
For more information contact the staff team on the server or discord.
Gameplay
Custom adventure map world full of quests and gyms to explore, these gyms have puzzles and a challenging NPC Gym Leader, once completed them you will face the Elite 4 after facing victory road.
The world is still full of things to do in the main world, you are able to build an economy and buy & sell items on our active GTS Market. If that still isn't selling you on the idea, how about our crates? We have unique crates starting from vote through out to a beast crate where you can get unique rewards such as redeemable tokens.

Just for the extra quality of life experience for our players, there's a dynmap showing the entire overworld (https://map.win-mc.net/) which allows you to find any biome, most players or just somewhere you want to explore and build you base at. Continuing on the quality of life experience for players, the server defaults to having peaceful mode on so you don't have to worry about food and keep inventory so you will never have to worry about losing all of your hard earned items and just focus on building your pokemon team!

We also offer a discord linked chat to in-game, where you can communicate to all players online and see who is online. I can't forget about Pixel Hunt and Wondertrade too! See there's just so much on the server to do, I think it is time that you join it!
Oh right, did I mention that we have regular events ran by an event team...?