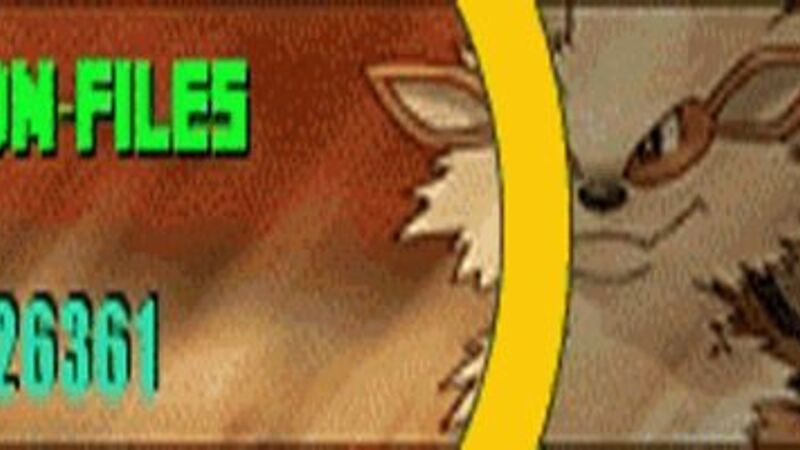 This is a Pokemon server mod Community, The aim of the Server is to create a Friendly community of Poké-Minecraft enthusiasts. The main aim is to be a friendly Grief free Community. Here at The-Pixelmon-Files we will make it in our very best interest to ensure that this remains a fun and timeless server where friends and new friends will adventure through the Pokemon world together in hopes to have the Very Best Pokemon Experience! Why not compete with friends, fight boss Pokemon, challenge our Gym Leaders and hard earn your badges.you could train with experienced staff who know the in's and out's of Ivs & EVs training. you could buy and sell items in our online auction, Rent a shop and trade your hard earned items and loot in our Pokemon dedicated mall. you could trade your Pokemon with each other to get that fabled 100% completion. Why not be completely immersed in the towns and areas we have built live near by and create your very own Pokemon Legend.
We support: Loot crates (Vote rewards)
We have an Dedicated website: http://the-pixelmon-files.enjin.com/
We have a dedicated Donationcraft Store: http://the-pixelmon-files.enjin.com/shop
We have 3 core staff available: Vice313, Skilganhon & Dodorayin
We are the only Pixelmon Server to have a Pokeseum
We also have 5 Gyms and elite four on its way.
And many other features including the start of NPC Builds and structures (immersion)
It's a Pixelmon 3.5.1 Server featuring the most recent Pokemon of 1.7.10
So why not come on in and Give it a Whirl
There are no reviews for this server yet, you can be the first!