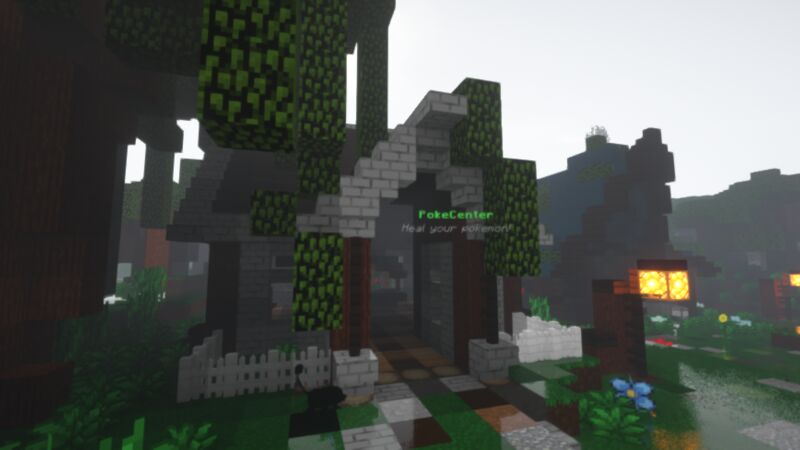 UPDATE 20/07/2019 - Brand new world!
Hello everybody! We're a brand new server running the latest Pixelmon Reforged version.
Why choose our server over the rest? Here's why!
Our exclusive economy allows you to collect runes and spend them on whatever you want, no pay-walls and no pay-2-win.

Completely custom story mode, our take on the Pokemon world in minecraft form!

Unlimited random teleport! Find exactly where you want to live, with no limits! NEW - TP to any biome you want with /brtp

Spawns are extremely high! And no spawns are restricted, capture what you want, when you want it!

All gyms are complete and ready to be battled! Each gym is custom-made by our talented builders!

No pay2win! Everything on our donation store is earnable completely free in game. We take pride in this.

Rank up depending on your playtime! We have over 15 ranks, all with their own perks, and extra homes/claimblocks!
There is much much more for you to explore and uncover here at Ignis Reborn! Thank you for reading!
play.IgnisReborn.net