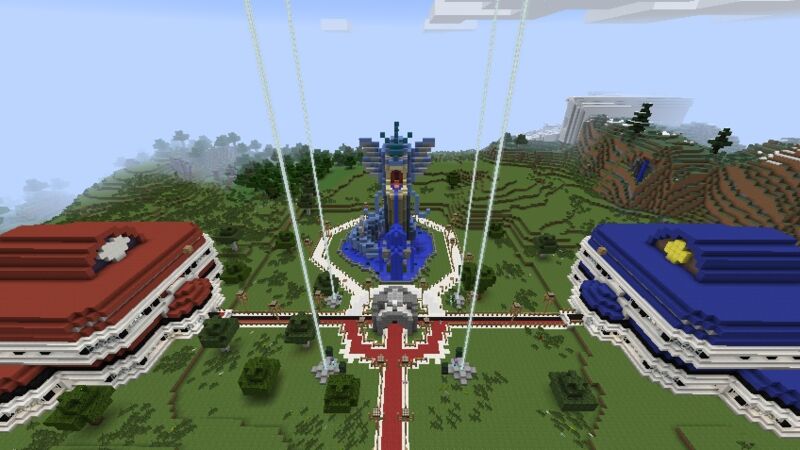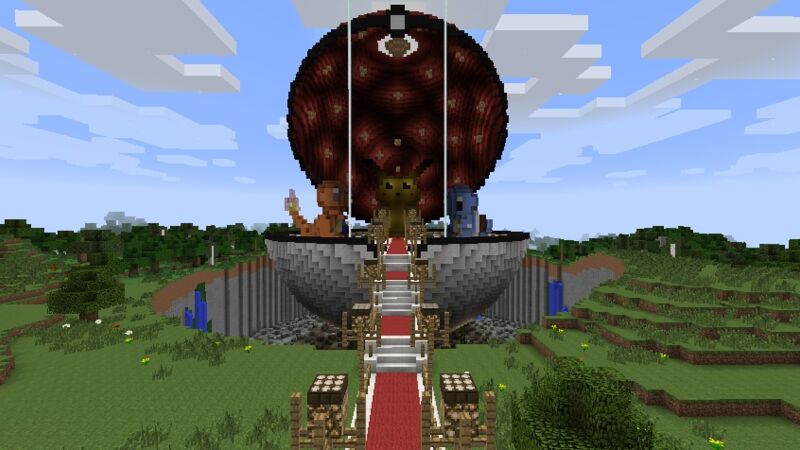 Who are we?
We are a new upcoming Pixelmon server, we aren't like any other server! We have a unique team behind the server who each have a dedicated role on the server. We have a dedicated plugin developer who will insure that our plugins will stay up to date and run as smooth as possible.
We have a group of very experienced staff members who have had over 10 years of running servers and know how to deal with inappropriate players and can handle themselves when it comes to issues popping up on the server.
Any problems you encounter whiles playing on our server, Feel free to post it on our website or let us know in game! There's always a member of the team on-line even if you can't see them.
Donations are a way for the server to keep running and keep the cogs oiled up but we certainly don't depend on donations. We have over 6 ranks with kits what can be bought with in game money and we also have a perk store so you can get bonus perks again with in game money. So if you cannot donate it will certainly not be a burden for you. We want all our players to have the same experienced whether you donate or not.
So who are we?
We are PokéKingdom and we want you.
Server Specifications
Intel Xeon E5-1620 V2 @ 3.70 GHz
64GB RAM
3x 300GB SSD