Back to List
Pixelmon Australia [Oceania] [mc.pixelmonaustralia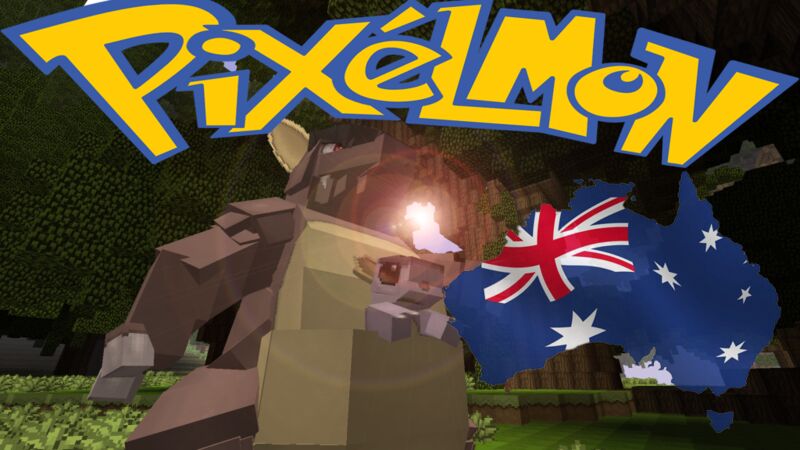 Welcome!
You have found yourself to the Pixelmon Australian server page, for now this server is going to be a close knit community, and the server slots will gradually expand dependant on our player base. Being a new server, there is lots of room for community to help decide what mods we release on the server, and how we run it as a community.How do I join the server?
[spoiler]This server is now public! .The custom area is now all protected, only trusted members can build here, once you join the server use /warp public to go to the public area. Please read these server rules before continuing,
1.No Griefing
2.No Spamming
3.No Advertising
4.Respect all Players
No Racism
No Mods/Hacks
7.No floating buildings.
Preserve the natural environment of the server, (don't cut down the big trees, do not leave holes in the ground, replant)
The Australian Pixelmon server enjoys the beauty that the natural landscape currently has, while we encourage everyone to build houses in the woods, and tree houses, all we ask is that you do not ruin the view.
Server IP is: mc.pixelmonaustralia.com
How do I install and play Pixelmon?
First of all you need to start your Minecraft launcher, press edit profile, and change the use version to release 1.6.4 next you want to install forge for 1.6.4 before getting pixelmon and puting it into your mods folder.
There are no reviews for this server yet, you can be the first!