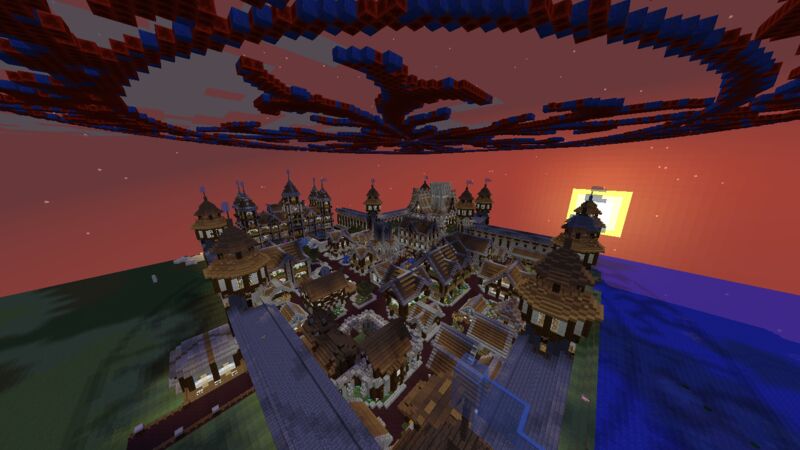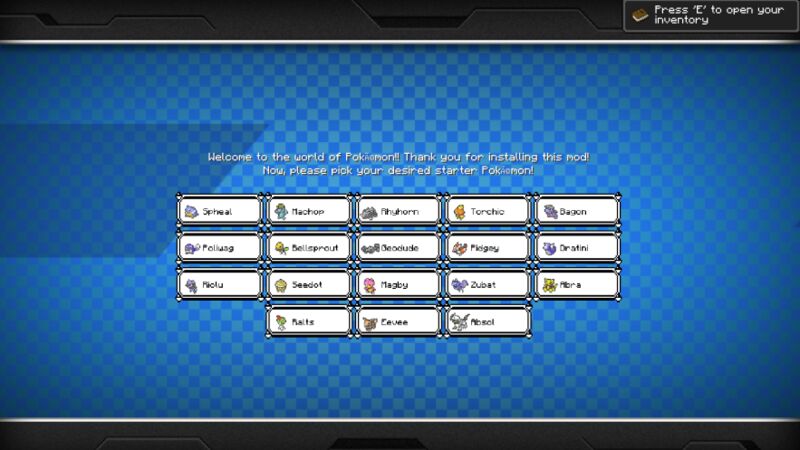 Hey guys and Welcome to Sacred Valley Pixelmon REBORN! We are back again running Pixelmon Dark. An amazingly development to Pixelmon! I want to thank the Devs for bringing this back it is fantastic.
We run Custom Starters based off of our gym Types with Eevee and Absol as bonus starter choices.
Legends have a 50% Chance to spawn once every 3 hours. So the more people we have the faster we get legends!
Custom Wondertrade messages for trading and receiving Shinys and Legends.
We run the Pixelmon Dark Pack which can be found on the Technic launcher. Or You can get a direct download of the Mod without it. The pack is much more useful as it comes with multiple Frame increasing and lag reducing mods.
As the server is very new and basically in Beta there may be a few flaws such as missing commands. Do not be afraid to Notify me on the server of any missing commands. I will do all I can to get them fixed.
Gym and E4 Positions All available.
Possible Staff Positions Available
Technic Launcher Link. Pack name Pixelmon Dark Offical
www.technicpack.net/download
Come join our Discord! If you have any questions we can try to answer them there!
discord.gg/PH2vAQc
There are no reviews for this server yet, you can be the first!