Back to List

[RP]★TORO LEAGUE|1.7.10|+Pam, Deco, Biblio,Custom☆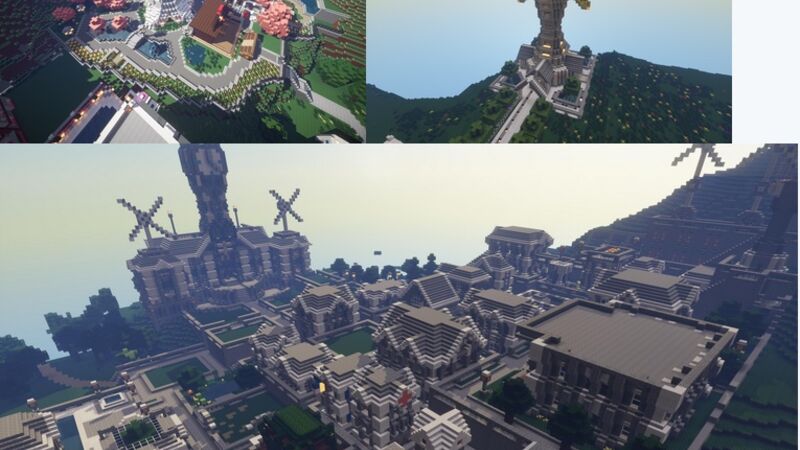 Running for almost two years, we've grown a small, close-knit player base and we'd love to see you join us. Everyone is always excited for new members, and, thanks to our talkative Out-Of-Character global chat, feeling new won't last long! From our custom website and forum, to our Skype groups and private Teamspeak server, getting to know people will be as easy as catching your first Pixelmon!
  The server is supported by our dedicated, expert staff covering everything we have to offer. We use customs mods written just for Toro by our gloriously German tech support. And all of our outlets are constantly updated by a few of the teams on Staff. A big focus is providing roleplaying events to help drive the story of the server as a whole! The events come in all varieties, from dances to Pokemon to our token evildoers - Team Noir, there will never be a dull moment when enough people gather round!
Thinking of joining, or just want to check us out? Take a look at our website located here http://www.toro-league.com/ ! You'll need to apply to be whitelisted, but that's just to cover basic rules and character creation! And don't worry! We have a "no deny" policy, and if your app isn't up to snuff, we'll work with you to get you started! If you have any questions, or want to know more, feel free to ask! So, come on by, 'cause we can't wait to see you and your character serverside!
There are no reviews for this server yet, you can be the first!